Darwin's best keratin treatment
most innovatiave and effective professional smoothing treatment
|

"

1. WHAT IS A KERATIN TREATMENT?

"
A Keratin
heat-activated
Smoothing hair
treatment that can: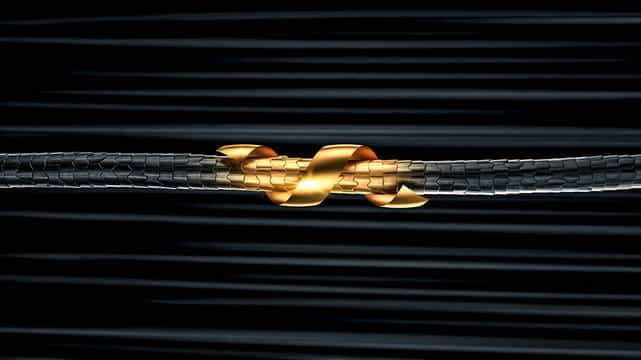 Smooth the hair strands significantly
Eliminate frizz
Make hair shiny
Improve hair health and
Reduce time needed to style hair.
|

"

2. Who wouldn't want that?

"

Keratin smoothing treatments are a process that should only be handled by a trained hairdressing professional

Some of the following benefits can be experienced:
What
CaoCao Brazil
WHAT'S INVOLVED IN A KERATIN TREATMENT?
The process involves keratin molecules being deposited onto the hair strand, through an application and heating process, making hair stronger, smoother, and making styling a breeze!
The Keratin solution coat hair(keratin is the protein found in hair) which is then bonded to the hair cuticle using heat from hair dryer and from straightening irons.
Typically treatments last between 8-16 weeks with the results tending to improve with each successive treatment.
Caocao Brazil
A keratin treatment is not permanent straightening, nor is it like Japanese straightening. It will not give you poker straight hair, but it will make hair smoother, stronger, glossier and easier to style. Read our information on permanent hair straightening if you want pin straight hair.
What
CaoCao Brazil
CUSTOMISED TREATMENTS TO SUIT YOUR SPECIFIC HAIR TYPE
We currently recommend Caocao Brazil Keratin Treatment.
Caocao Brazil Keratin Treatments can be customised to suit your specific hair type as Caocao has two components to its solution. The first part shapes the hair and the second part smooths all of the hair cuticle. So you will get body on the root and a slight curve under at the base if this is the style you want to try to maintain.
Not all hair will be suited for a keratin treatment and results will differ from person to person. Feel free to book in for a complimentary consultation where you can be sure you're getting the right advice.