FALL IN LOVE WITH YOUR HAIR colour

Crystal Hair Clinic is master hair colour in Darwin. Our mission is to make you fall in love with your hair again.
|

"

THE BEST HAIR COLOURISTS IN Darwin.

"
Colouring hair beautifully requires experience. No matter what you love, you can trust our Master Colourists and high quality colour products to create beautifully coloured hair that will make you smile at yourself.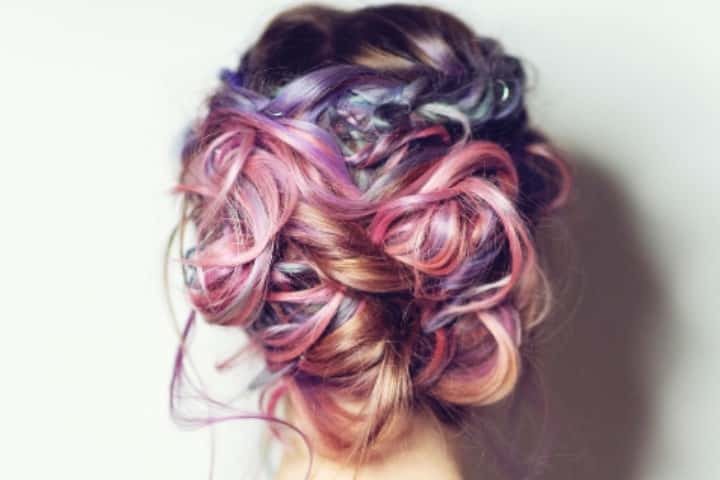 All over colour (tint or semi)

One colour is applied all over the head from roots to tips, using permanent colour to cover grey, or darken your natural shade. All over colours can also lift/lighten uncoloured hair slightly by up to 3 levels. Semi-permanent colours are also all over colours used to change depth, tone and add shine.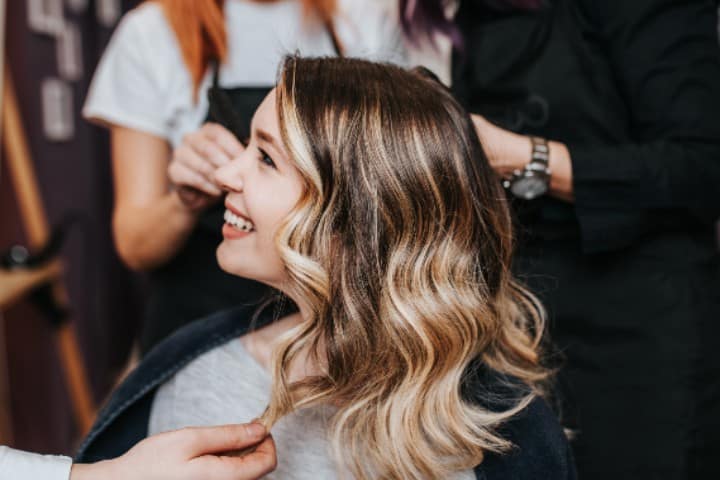 Highlights or Foils

There are lots of different highlighting techniques to achieve different looks! Sections of hair are separated, painted with hair colour into "foils" to create contrast. Hair can be coloured lighter (or low lights that are darker) than your natural colour to brighten up the overall appearance of your natural colour adding depth and dimension.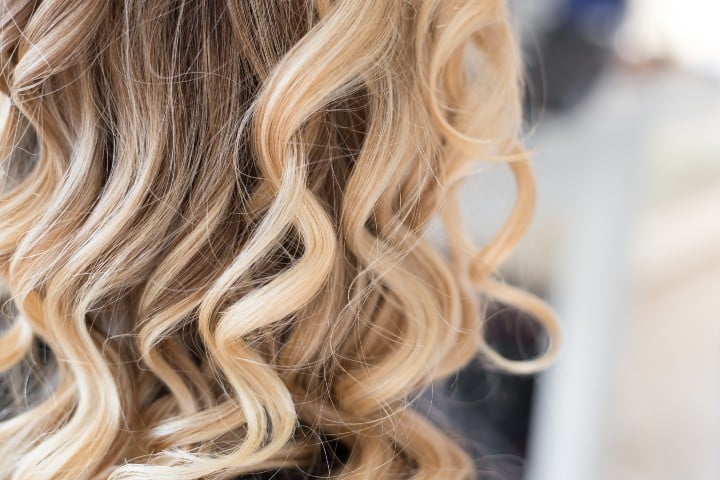 Balayage hair colouring

This ever-popular free-hand hair painting technique creates a seamless blend of dark to light hair. The multi-tonal effect of balayage gives the ultimate sun-kissed look on natural or pre-coloured hair with no obvious regrowth.Our Sydney hair colourists will cleverly influence your hair's colour composition with precision-perfect colour placement.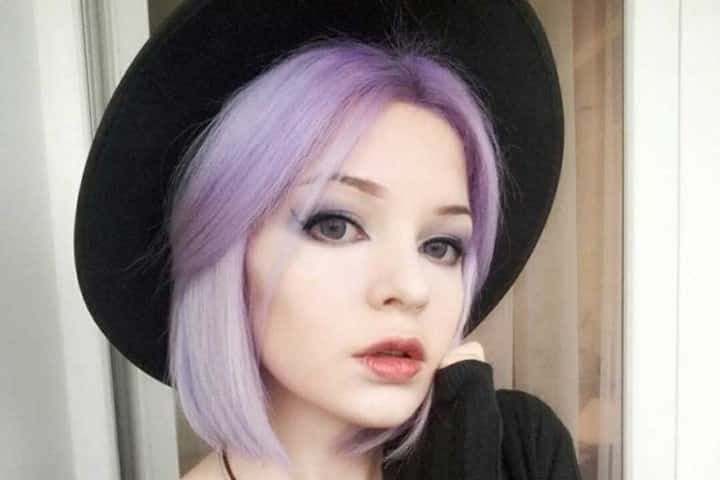 Hair manicure and colour treatment

A hair manicure is not the same as hair dye. While it can touch up dull colour or enhance natural your colour, it provides vivid natural colour tint. Major advantages of receiving a hair manicure include livening up dull hair and repairing hair with mild damage, such as frazzled or dry hair from overuse of heated hair products or hair dye.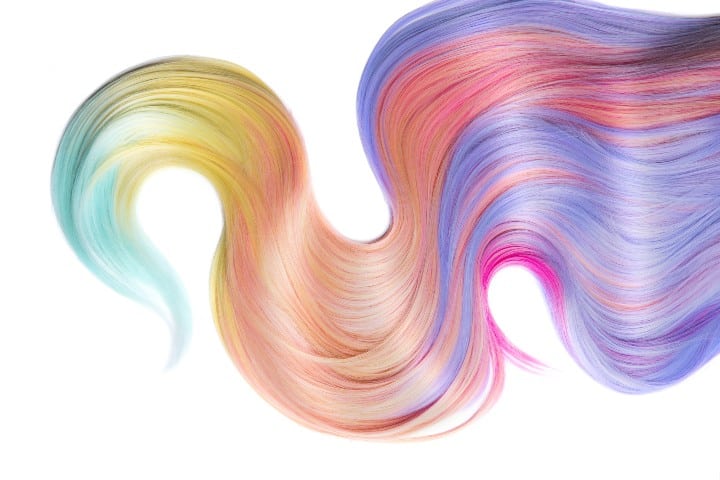 Tint and Highlights

This technique combines highlights and all over colour to create a complete colours transformation. Combining highlights with an all over colour (tint) painted in between, creates a perfect fusion of colour to create contrast and depth, dimension and shine.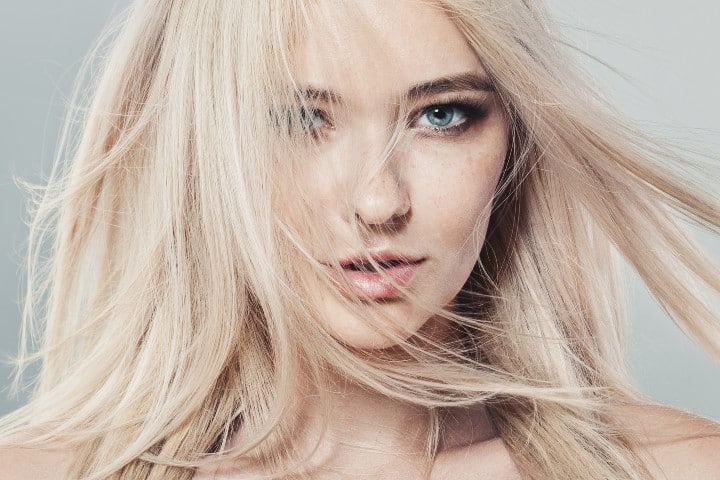 Bleach Blonde Hair

Whether you love cool icy blonde or warm honey tones, to achieve beautiful Bleach Blonde hair requires the best quality hair lightening and repair products and pro-colourist experience. Bleach blonde is a hair lightening colour journey: you should only trust the best hair colourists in Darwin!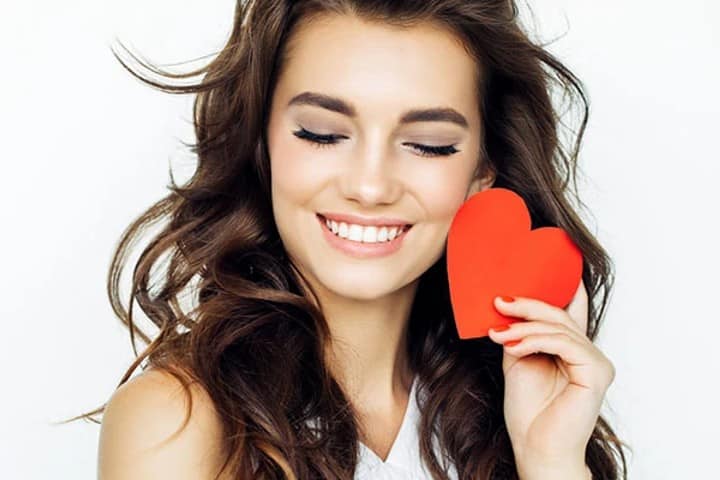 No ammonia and organic colour

Ammonia has long been an essential ingredient for colouring products but it has many side effects such as damage to the hair, irritation to the nose or eyes, and in extreme cases, burns to the skin. Hence, an ammonia free colour would be the best choice to keep your hair away from any damage.
Creative Colours

Love the look of strawberry, peach or teals and blues? We have an entire rainbow of creative, strong and pastel colours. Depending on the natural colour of your hair and it's present colour, a pre-lightening service may be required. Let your imagination run wild! Take a few minutes to check out our instagram feed for top hair colouring ideas and see what inspires you.
Know exactly what you want & ready to book hair colour online?

Click through to our online booking system and choose the right appointment for you. We double check every appointment and call to confirm, so don't worry about making a mistake.
OR EASILY BOOK ONLINE TODAy